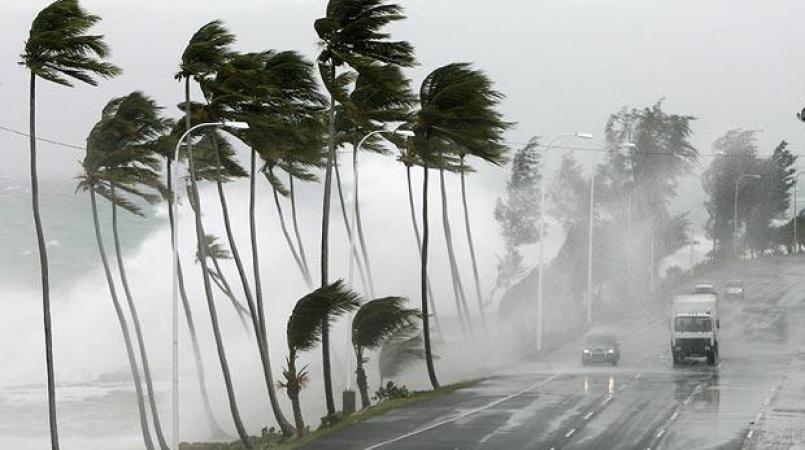 Update for those that may have left the island:
Thankfully Jamaica was largely unaffected by Hurricane Matthew 🙂
As per the second email just sent out (Friday evening):
As the Hurricane has now been upgraded to Category 3 we have made the decision to NOT proceed with this weeks hash run. Whilst the rest of Jamaica locks down it is not wise for us to set off on a river Hash in the forest on the day the weather turns. Also many will be needing to prepare their homes etc and get provisions for the Monday.
If you see any other Hashers (especially if you are attending JGS tonight) then please make sure that the word is spread. The emails are currently sent out to some 350 addresses and, although we endeavour to do our best, there may be occasion when technical issues occur. So please remember to always check the web site and your spam or junk folders for any correspondence.
So enjoy the day off and maybe use the free time to check out the web site – in particular the Latest News pages and the Special Events page! And you can relive old memories in the Hash Trash and Galleries.
Also please do your best to stay safe and secure as we hope to see you on the next run very soon!!!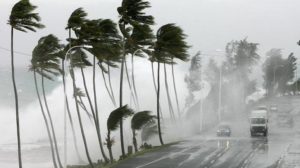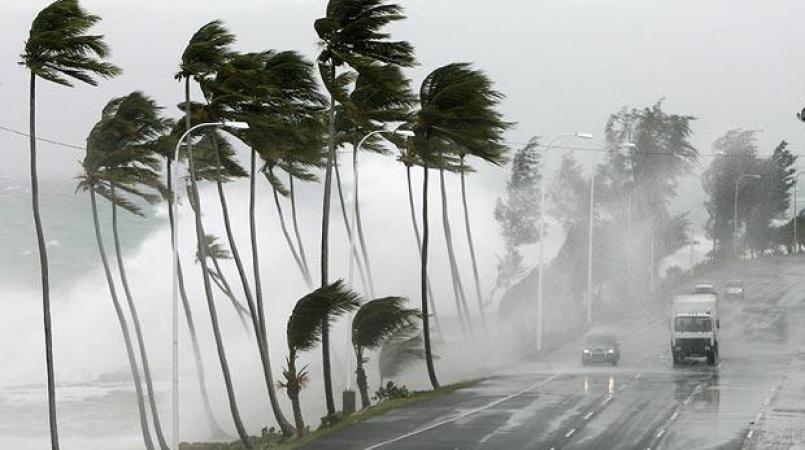 As per the first email that was sent out on Thursday:
Due to the uncertainty of a potential Tropical Storm hitting the island this weekend there is a possibility that the Hash Run may have to be cancelled. Hash Master is currently monitoring the situation closely and will update us with his decision closer to the time.
We will send out a decision email on Saturday, or feel free to check the web site for any updates (there will be an update post on the front page shortly, if not there already!)
We apologise for the inconvenience and uncertainty and hope you understand that no matter what we have managed to achieve over the past 20 years we still cant control the weather!!
Any updates to the situation will appear below, in the meantime be prepared and be safe!!