Special Events Bulletin Board
As dates and details are finalised or updated closer to the time then updates will appear in the form of news blogs, but feel free to check back here to get ideas of what is coming along the road
Hashers, wanna advertise an event? Click to email the Ad Dept
Every Friday!
Come along to JGS for fish, friendly faces and fun at the "Pinte" – the Jamaican German Society's bar. Opening hours from 6:00 pm – midnight, Happy Hour from 6:00 – 7:00 pm.
Enjoy authentic Hellshire style fish for dinner!
!!Please note our tenancy at Villa Maria has now ended and we have moved again since, the new address is available below!!
Jamaican German Society
5 East Avenue
Kingston 6
(Between Constant Spring Rd and Dunrobin Ave)
Google Maps Link
Hash Olympics
The Hash Olympics will be on Saturday 15 October, 2016.
A time of fitness, fun, frolicking, food, beer and highly competitive games! Location. Treasure Beach, St Elizabeth.
On the sands by the Golden Sands hotel resort. Time to note your diary, make plans at a hotel, bed/breakfast, camping.
NB. Hash 478 will be next day, Sunday 16 Oct, up in the nearby hills.
HASHMASTER.
Christmas Party
Saturday, December 10, 2016 – Check the Hare Line for 481a or Click here for details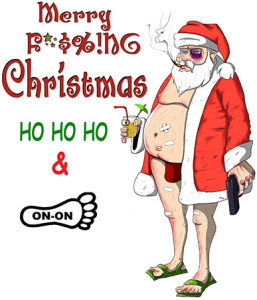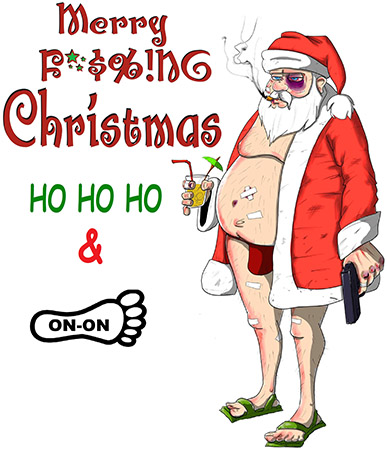 Oktoberfest
Drink German Beer and have fun
!!Due to the disruptive influence of Hurricane Matthew the event had to be postponed this year. It is scheduled to run on FRIDAY November 25th, but check the news letters for more details!!
This year this evening will be part of the JGS Germany Week October 2nd to 8th 2016. See the flyers and news posts for more information:
IPP International Bazaar
Fundraising event for a worthy charity. Check out their website for more information and latest on this entertaining and colourful annual event – International Proxy Parents
Rotary Club of Kingston's Wine & Cheese PLUS Jazz & Art – Sunday October 30th, 2016
The Rotary Club of Kingston presents it's annual Wine & Cheese PLUS Jazz & Art on Sunday October 30 at the Knutsford Court Hotel. Start time will be 6:30pm.
This is primarily an art auction and about 100 works of art will be on display and up for auction. The list includes some of Jamaica's favourite and most famous artists as well as some young and upcoming new talent.
All proceeds go towards Rotary projects and support for scholarships to the Edna Manley School of the Arts.
Hash Cruise 2017
Royal Caribbean – Adventure Of The Seas. April 29 – May 6, 2017 (7 Nights)
See the news post for more information – Hash Cruise 2017