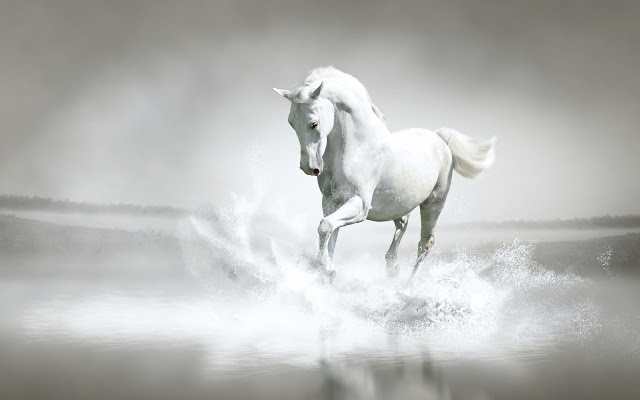 Run 493 – Alderley, White Horse, St Thomas.
Sunday 25 June 2017, 13:30pm
Hares:- Rice n Peas, Bottom Breather, Borat
How to Get There:
Travelling time: It will be 45 minutes (easy driving) from Harbour View.
Directions from Kingston:
-From Harbour View, head East towards St. Thomas
-Stay on the main road passing through Bull Bay, Grants Pen, Yallahs and Pamphret (Pomfret).
-Stay on the main road as it climbs/winds upwards (take your time, you are almost there!)
-At the top of the climb, you come to a SHARP corner. Alderley is the first house on the right
*BE VERY CAREFUL WHEN GOING AROUND THE SHARP CORNER AND TURNING RIGHT INTO THE HOUSE!
Hopefully you will see a HASH sign!!
Please note that the email notice has been sent out for this event already, so if you did not get it then there are 2 reasons:
1, You have not updated your details since the switch, so either reply to the earlier email, or go to the Stay Informed page to sign up.
2, There is a bug in the workings so please let me know the details and I can investigate.
Just please make sure you have checked your Junk / Spam folder first!