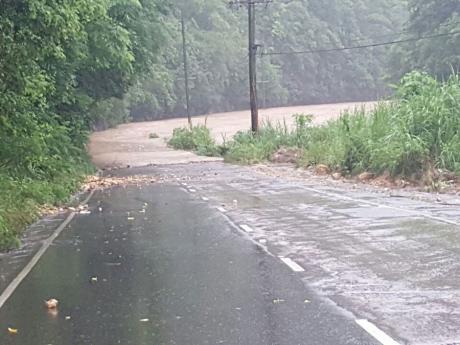 Run 491a – Donovan Bar, Port Royal.
Sunday 21 May 2017, 14:00am
Hares:- Captain Dozey, Lori
This is an Emergency Hash due to the postponement of 491, caused by the bad weather.
How to Get There:
Travelling time: Less than an hour from New Kingston.
From Kingston take the road to Harbour View until you get to the Roundabout.
Turn right and continue on that road passing the Airport on the right. (If you see it on the left you are in the Sea!)
Continue on the road until you get to Port Royal.
Take the first left passing Gloria's on the left slow down and park up.
The Bar is on the left by the Beach.
Yes bring your swimmers.
Toilet facilities available.
From New Kingston, it should be less than one hour to Port Royal?
i.e. less than 30 minutes to Harbour View and from Harbour View less than another 20 minutes to Port Royal
Please note that the email notice has been sent out for this event already, so if you did not get it then there are 2 reasons:
1, You have not updated your details since the switch, so either reply to the earlier email, or go to the Stay Informed page to sign up.
2, There is a bug in the workings so please let me know the details and I can investigate.
Just please make sure you have checked your Junk / Spam folder first!