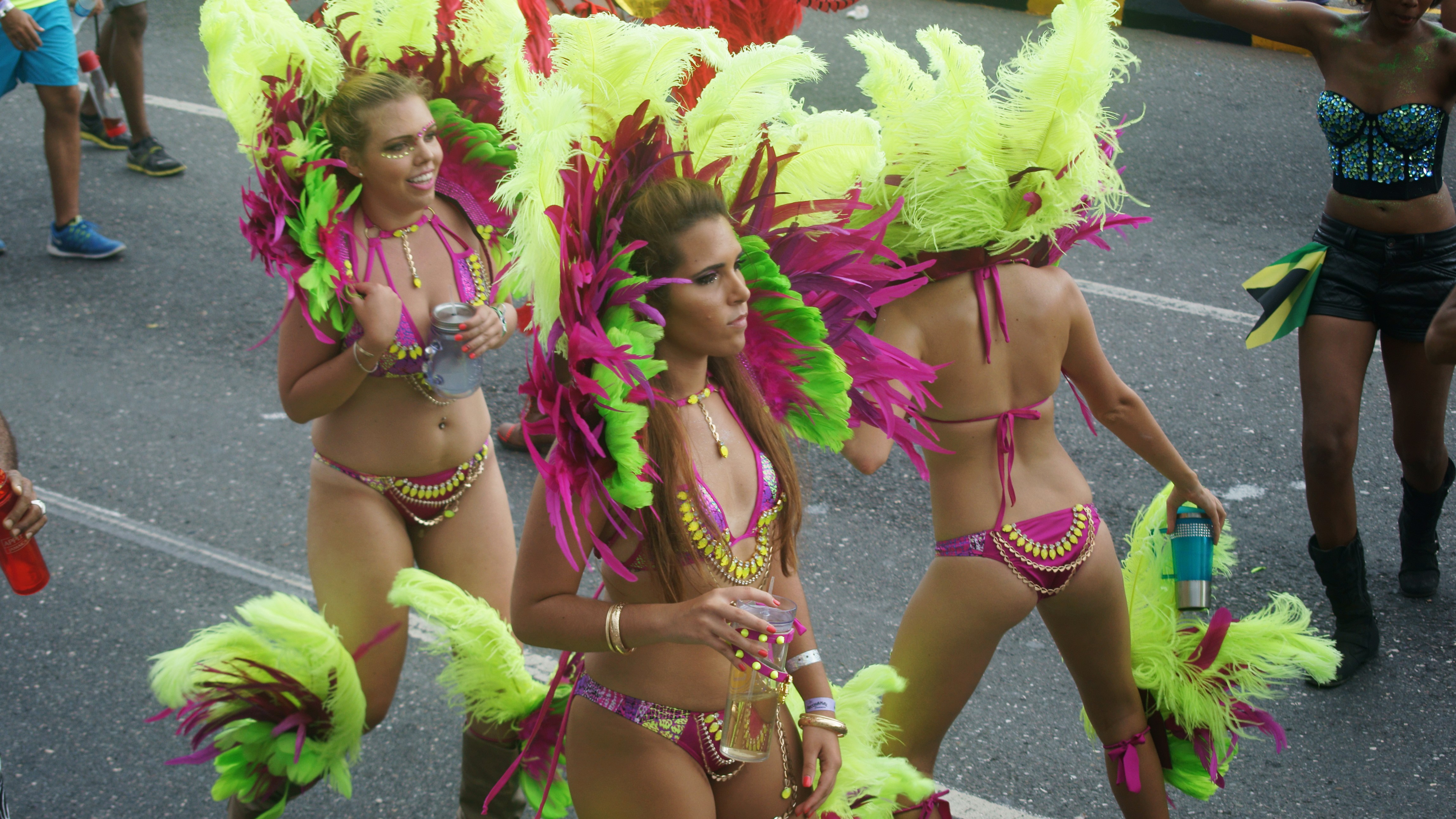 Run 489 – Carnival Hash. The Deck, (Bar/restaurant), Trafalgar Rd, Kingston.
Sunday 23 April 2017, 10:00am
Hares:- Hashmaster – Clueless Sherlock
A 5.5km walk/run through the back roads of Kingston.
You have to do some exercise before you (men) all sit drinking beer and watch semi-clad ladies parade pass you for two hours!
How to Get There:
Travelling time: Less than 10 mins from Barbican, Kingston.
It's at the Deck!.
You know where that is!
Where you all drink sometime or another.
Location:
North side of Trafalgar Road, at the junction with Musgrave Avenue.
Parking is limited within the car park of Deck itself.
NB. This is Carnival Day!
Park on north side of Trafalgar Road to allow your departure later.
Please Note: The Hash starts at 10.00am. Yes 10.00am
Please note that the email notice has been sent out for this event already, so if you did not get it then there are 2 reasons:
1, You have not updated your details since the switch, so either reply to the earlier email, or go to the Stay Informed page to sign up.
2, There is a bug in the workings so please let me know the details and I can investigate.
Just please make sure you have checked your Junk / Spam folder first!