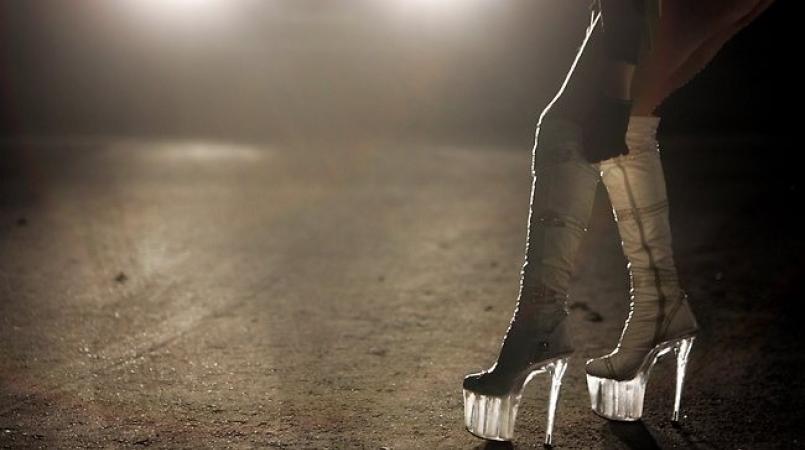 Run 486 – Fiesta Seafood Restaurant & Sports Bar, 13 Port Henderson Road.
Sunday 5 March 2017, 14:00pm
Hares:- Rice n Peas, & Helping Hands
How to Get There:
Travelling time: You should be there in about 30 minutes from Half Way Tree.
NB. The Hash starts at 2.00pm! 2.00pm! 2.00pm!
DIRECTION CORRECTION – DIRECTION CORECTION
Please see amended correction. The location is not as far as previously described.
Briefly put:
You travel down to the Kingston Harbour and cross over the Kingston Causeway.
(As if taking the start of the route to Hellshire Beach etc.)
On the other side of the Causeway, you turn left on to the infamous "Back Road". The official name is Fort Augusta Drive.
NB. THE FIESTA RESTAURANT & SPORTS BAR IS LOCATED ON FORT AUGUSTA DRIVE.
(Despite the address being identified as in Port Henderson Road).
From Half-Way-Tree square, head down (westerly) along Hagley Park Road.
Do not turn off, just keep going all the way down (towards the Kingston Harbour)
If coming from the east, you best travel along Marcus Garvey Drive to reach the toll.
Travel down to the Toll gates.
Stay on the Toll Road and go through the Toll Plaza (J$200 for cars, J$320 for large SUV's)
After the Toll Plaza, you sweep LEFT, still on the Toll road. Cross over the Kingston Causeway. Water to your left and right!
Once over the Causeway take a LEFT turn on to Fort Augusta Drive.
NB! NB! The Fiesta bar is on this stretch of road.
Look out for "Fiesta" (Fiesta Restaurant & Sports Bar. Adrian's Place) on the RIGHT. (Next to "Cookies")
Park at "Fiesta" or in the large empty lot across the road.
NB. CORRECTION to previous email. Do NOT travel all the way to the road really named Port Henderson Road..
(ALTERNATIVE ROUTE: If you do not want to take the Toll Road, find your way to Portmore and ask anybody how to get to the "Back Road"!)
Please note that the email notice has been sent out for this event already, so if you did not get it then there are 2 reasons:
1, You have not updated your details since the switch, so either reply to the earlier email, or go to the Stay Informed page to sign up.
2, There is a bug in the workings so please let me know the details and I can investigate.
Just please make sure you have checked your Junk / Spam folder first!