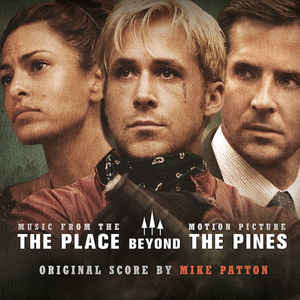 Run 480 – The Pines, 15-17 Millsborough Avenue, Kingston. Townhouse 32.
Sunday 13 November 2016, 13:00pm
Hares:- Bulbie & Co
How to Get There:
Travelling time: About 5 minute's drive from Barbican.
The Pines, 15 -17 Millsborough Avenue, Townhouse No 32 – Meet at the pool.
Turn left off Barbican Road, travel straight up road for about 600 metres.
The Pines are on your left.
If travelling from the Barbican (west) side, Millsborough Road is on the left side of Barbican Rd.
If travelling along Barbican Road from the east side, it will be on your Right!
NB. There is limited, to no parking in the complex. It's almost all residents parking, so please do not park in a numbered bay.
Please park on the road, verge, outside and along from the The Pines complex.
Recommend shared driving – a good time for you to try out the new Car Pooling page!
(Insincere apologies for the Ryan Gosling pic, but I am a fan of The Notebook!)
Please note that the email notice has been sent out for this event already, so if you did not get it then there are 2 reasons:
1, You have not updated your details since the switch, so either reply to the earlier email, or go to the Stay Informed page to sign up.
2, There is a bug in the workings so please let me know the details and I can investigate.
Just please make sure you have checked your Junk / Spam folder first!