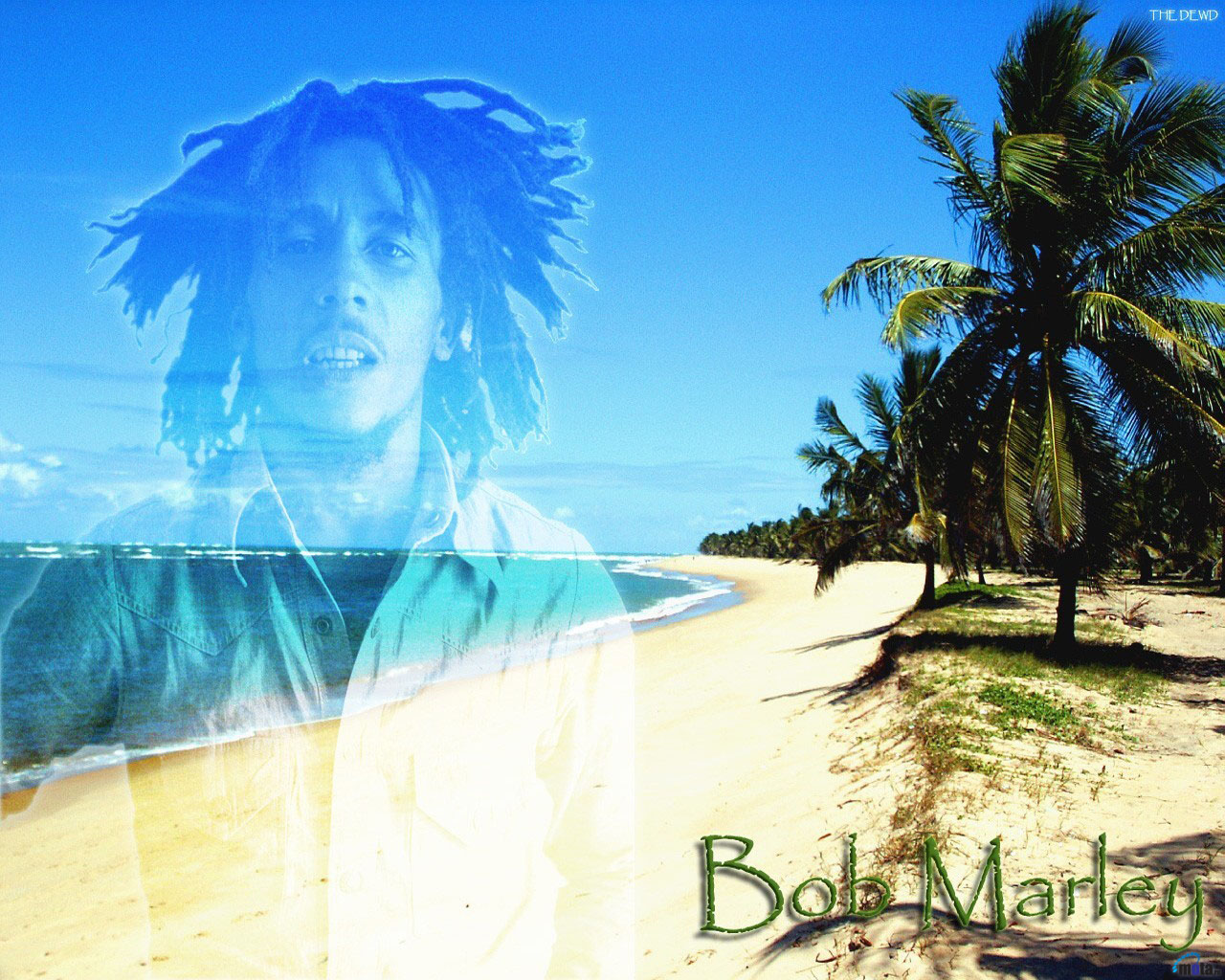 Run 474 – Bob Marley Beach, Bull Bay, St Thomas
Sunday 21 August 2016, 13:00pm
Hares:- Body Parts and Spare Parts
How to Get There:
Travelling time: About 30 minute's drive from the Harbour View (airport) roundabout.
Bob Marley Beach is a picturesque beach located in Bull Bay.
Drive out of Kingston, as if towards the airport.
At the Harbour View Roundabout travel straight across. (Don't turn right or you will be at the airport!)
Drive east for 6.5 km (approximately 9 minutes).
You will pass the sign for Cane River Falls on the left side of the road.
Entrance to Bob Marley beach is just ahead on the right side of the road.
Look out for a wall on your right hand side with a welcome to Bob Marley Beach drawing on it.
Turn Right, down that lane and continue on that road straight to the beach. (About 500 metres).
You will drive over a narrow bridge and small community…keep on going.
The beach is at end of road.
Please note that the email notice has been sent out for this event already, so if you did not get it then there are 2 reasons:
1, You have not updated your details since the switch, so either reply to the earlier email, or go to the Stay Informed page to sign up.
2, There is a bug in the workings so please let me know the details and I can investigate.
Just please make sure you have checked your Junk / Spam folder first!