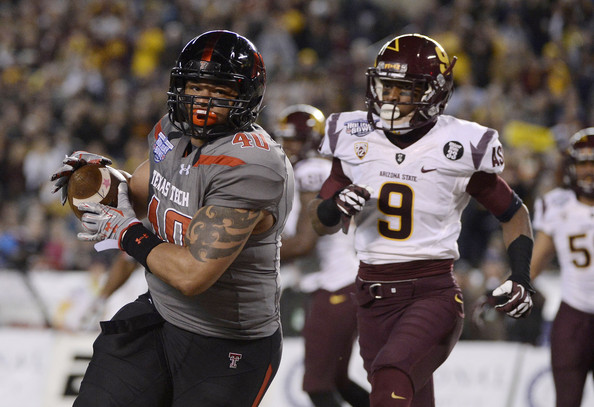 Run 473 – Rock Hill beach, Rodney Hall, Portland
Sunday 7 August 2016, 13:00pm
Hares:- Fareleak, Nicolas et al
How to Get There:
Travelling time: About one hour 45 minute's drive from Manor Park.
From Manor Park, Kingston, drive north (Junction Road) through Stony Hill, Golden Spring, Temple Hall etc. to the north coast where you'll encounter the Robert Schumann roundabout, there you turn right (head east), passing through Anotto Bay into Buff Bay where you'll find a Texaco on your left hand side.
From the Texaco in Buff Bay, drive in the general direction of Port Antonio (eastwards) for approximately 10 km, passing Orange Hill.
After Orange Hill the road winds up to Black Hill – be alert for a sign on your right Black Hill primary school shortly after a sharp left bend, at this point turn left into a minor road. (If you reach Hope Bay, you've gone too far.)
Follow this minor road for another 2 km, driving through Rodney Hall and then descending to the sea (the road is rough) where you will find the hash location on your right, at the shore.
Total driving time from Manor Park – 1 hour and 45 minutes approximately.
Please note that the email notice has been sent out for this event already, so if you did not get it then there are 2 reasons:
1, You have not updated your details since the switch, so either reply to the earlier email, or go to the Stay Informed page to sign up.
2, There is a bug in the workings so please let me know the details and I can investigate.
Just please make sure you have checked your Junk / Spam folder first!