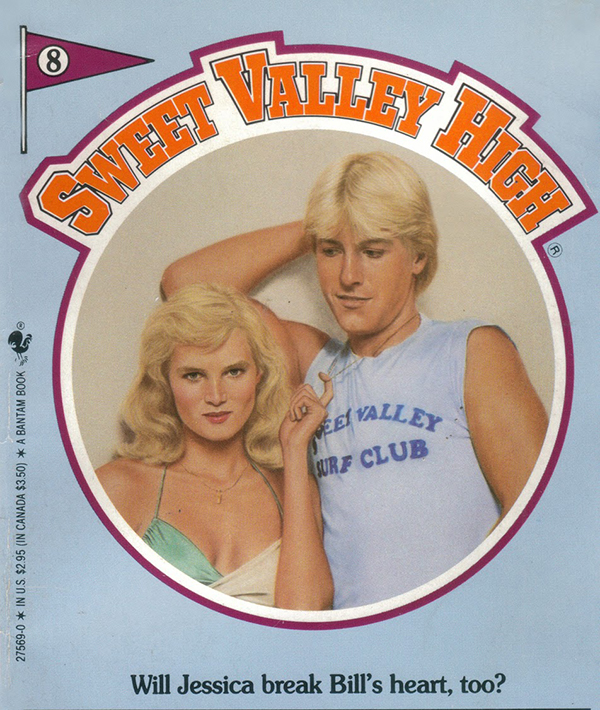 Run 472 – Valley High Farm, Ballard's Valley Rd, Hampstead, St Mary
Sunday 24 July 2016, 13:30pm
Hares:- Cockpit, Pumpkin Eater, Susie Lowe
How to Get There:
Travelling time: About one hour 15 minute's drive from Manor Park.
Take the Junction Rd to the North coast.
At the roundabout on north coast (Robert Schumann roundabout) turn LEFT.
Travel in direction of Ocho Rios.
The location is about 15 minutes from the roundabout.
Travel along main road. You will pass a major collapse on road at top of White Hall hill.
Keep on main road. Pass through an area where there is a long wall on both sides and coconut trees.
Take the LEFT turn at the sign which says Hampstead. NB. There is a yellow and blue bus shed on right side of road at this junction.
Travel along road for about one mile.
The Hash location will be on your right side.
Please note that the email notice has been sent out for this event already, so if you did not get it then there are 2 reasons:
1, You have not updated your details since the switch, so either reply to the earlier email, or go to the Stay Informed page to sign up.
2, There is a bug in the workings so please let me know the details and I can investigate.
Just please make sure you have checked your Junk / Spam folder first!