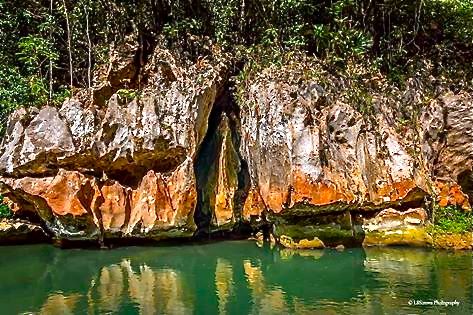 Run 471 – Nature's Park, Bog Walk, St. Catherine
Sunday 10 July 2016, 13:00pm
Hares:- Bulby, Two Knees & Company
How to Get There:
Travelling time: Just about one hour's drive from "Six Miles" (Washington Boulevard/Mandela Highway).
From Kingston head out to Spanish Town
From there head out to Flat Bridge going through the Gorge, continue until you get to the Round About and take the first left to the T junction
Then take another left passing Juici Beef on the left.
Continue on that main road going through a few corners, from here pick up the JAH 3 sign to the location which will be a right turn.
Please note that the email notice has been sent out for this event already, so if you did not get it then there are 2 reasons:
1, You have not updated your details since the switch, so either reply to the earlier email, or go to the Stay Informed page to sign up.
2, There is a bug in the workings so please let me know the details and I can investigate.
Just please make sure you have checked your Junk / Spam folder first!