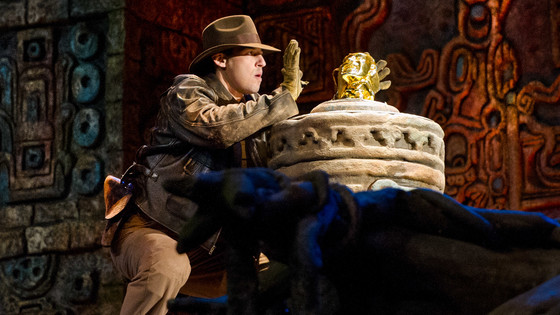 Run 470 – Red Hills/Golden Acres (Dusty/Indiana Jones' Place)
Sunday 26 June 2016, 13:30pm
Hares:- Cool Runnings, Indiana Jones, Helping Hands, Hand Job, Bulbie
How to Get There:
Travelling time: Approximately 20 minutes from Half Way Tree.
Landmark Esso gas station at the foot of Red Hills.
Start ascending the hill. Pass Queen Hill on your left.
Continue on main road until you meet the first right hand bend.
Look for GREEN directional street sign to Belvedere, turn left and follow the Belvedere road for approximately one mile.
At the "Welcome to Golden Acres" sign turn right, (pick up JAH3 signs) then first left (Garnet Ave),
Final location 4 Garnet Ave.
Lost?? call 944 2390 and a St Bernard will be dispatched!
Please note that the email notice has been sent out for this event already, so if you did not get it then there are 2 reasons:
1, You have not updated your details since the switch, so either reply to the earlier email, or go to the Stay Informed page to sign up.
2, There is a bug in the workings so please let me know the details and I can investigate.
Just please make sure you have checked your Junk / Spam folder first!