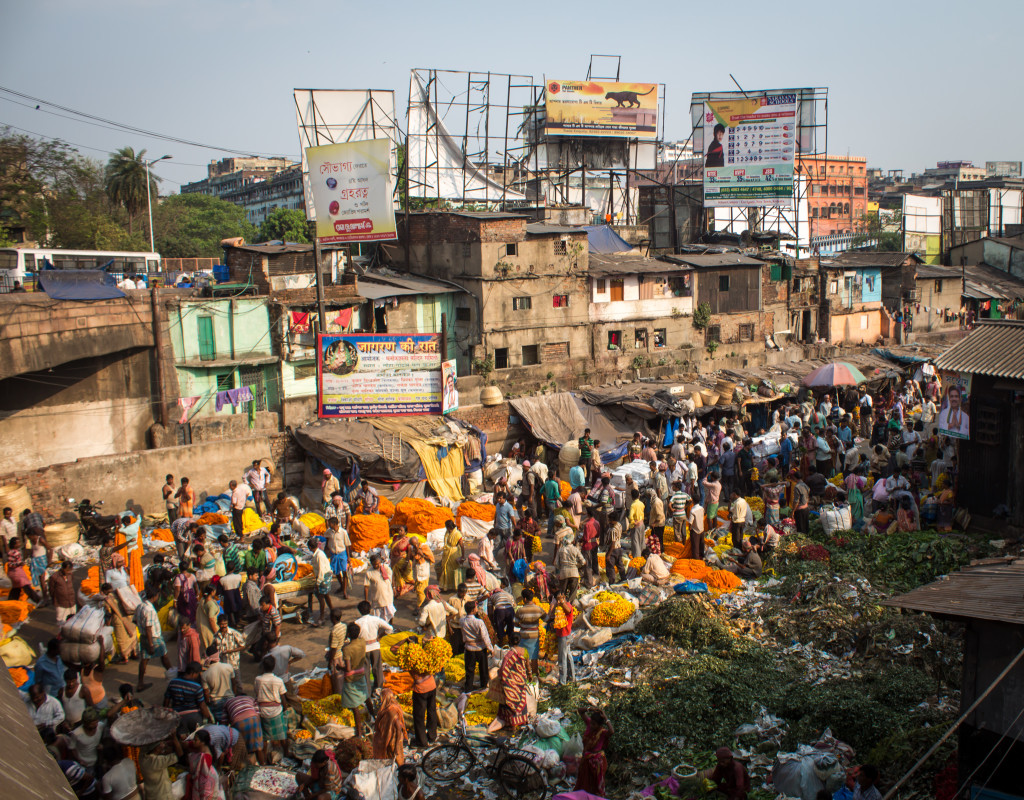 Run 468 – Kalcutta HQ Bar and Grill (Cudjoe Hill), St. Catherine
Sunday 29 May 2016, 13:00pm
Hares:- Cotton Head & Bulbie
How to Get There:
Travelling time: About 35 minutes from 6 Miles.
From Kingston, head to 6 Miles and take the Mandela Highway going West.
After passing (or bypassing!) Spanish Town, head North (Do not go on the road to Old Harbour!)
Turn left on the St. Johns Road and stay on this road going past Dovecot and communities like St. Johns Heights, Kitson Town and go up into the hills
Pass a set of white farm sheds on your right, follow the road (keep left) and cross a narrow bridge into Guanaboa Vale.
Pass a school, church and Police station on your left hand (keep right), go further up in the hills – the road becomes windy – and find the Ken Ann Complex and continue further to Kalcutta HQ Bar and Grill