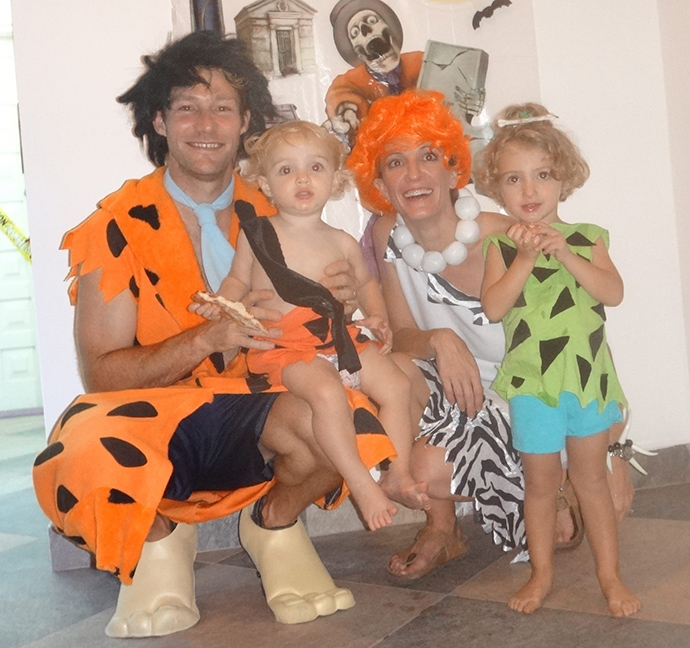 Run 467 – Powell Plaza, Manor Park – A Farewell Run!!
Sunday 15 May 2016, 13:30pm
Hares:- Milkshake, Kangaroo Pouch, High Five, Goldilocks
How to Get There:
Travelling time: 2 minutes from Manor Park Shopping Centre.
Powell Plaza (the former Crowne Plaza) is in Manor Park, just off of Constant Spring Rd.
As you pass the Manor Park shopping center, go around the traffic circle and head towards Stony Hill.
Make your first left turn off of Stony Hill Road onto Stilwell Rd., and your next left onto Port View.
It's the big flamingo-colored apartment building.
ALL ADULTS MUST HAVE RSVP'D AND MUST BRING ID TO ENTER THE COMPLEX.