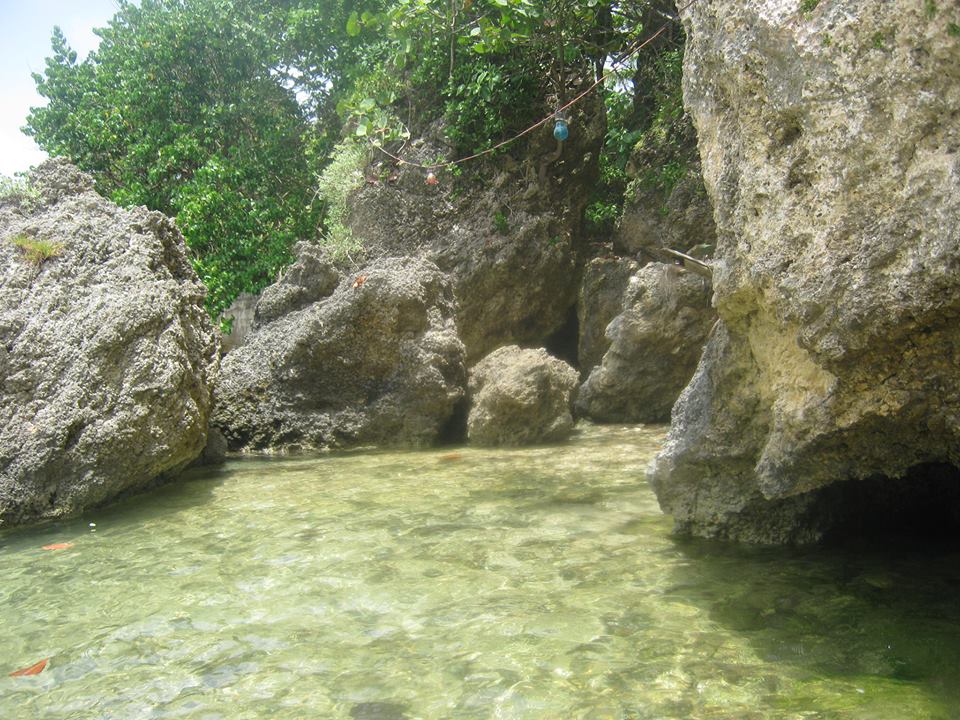 Run 463 – Stewart Town, Scotts Run (Hectors River, Portland)
Sunday 20 March 2016, 12:30pm
Hares:- Bulbie & Company.
How to Get There:
Travelling along the south coast (heading easterly), it should not take you more than about 2 hours from Kingston.
Take the road out of Kingston passing Harbour View, from here you head for Morant Bay passing through and continue on the main road passing Princess Margaret Hospital on the left. From here you continue going through Duckensfield and keep going (as if you are going to Port Antonio). Continue until you reach Hectors River.
When you reach here there is a sharp corner. You will turn left here passing Happy Grove High School on the left.
When you pass Happy Grove High School continue along to the location.