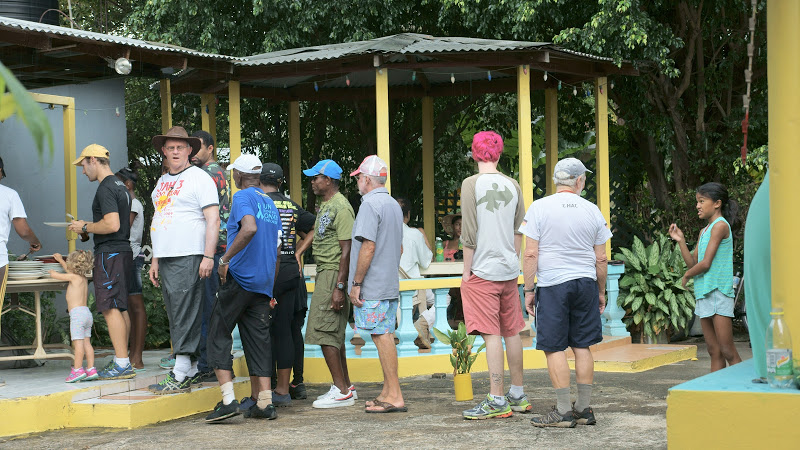 Run 462 – Tommy's Highway Bar, Grove, St. Catherine
Sunday 6 March 2016, 13:00pm
Hares:- Bulbie & Company.
How to Get There:
The Hash Takes place at Tommy's Highway Bar along the Old Harbour Road. From Kingston Washington Boulevard, it should be less than an hour.
From Kingston, you MAY take the Toll Road for Clarendon (If you take the toll road, make sure to exit the first Toll booth for Spanish Town!).
Head into the direction for Spanish Town and take the first left at the round about for Old Harbour. Do not take the turn for Ocho Rios!
Continue on the Old Harbour road passing the new housing scheme with the water tank on the left, continue on this road passing lots of mango trees on the right.
Continue along until you reach Grove sign on the right. The Bar is on the left hand side of the main road that you are travelling on.
Park up on the left. Remember that this is a busy road so exercise safety maneuvers when you are parking and exiting your vehicle.
Time from Kgn not more than 40mins.