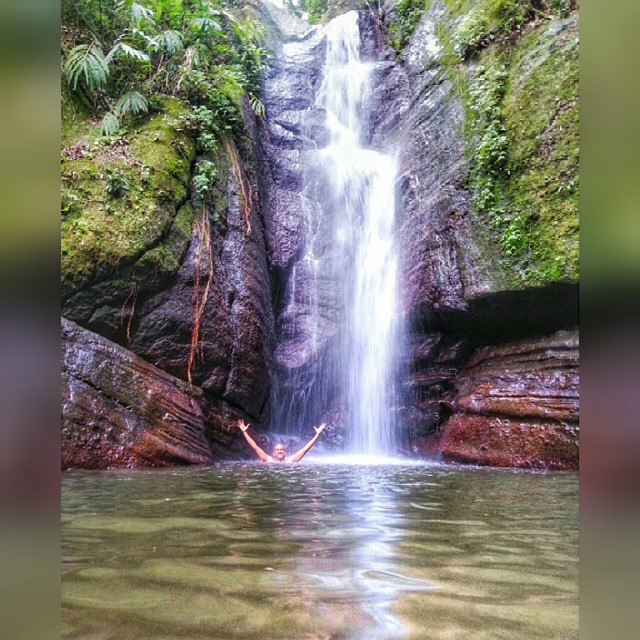 Run 455 – Falling Edge Waterfall, Bowden Hill, St. Andrew
Sunday 15 November 2015
Hares:- Kangaroo Pouch, Milkshake, Irene
How to Get There:
The Hash begins at Bowden Hill Primary School.
From Manor Park go to the Stony Hill town center. With the Fesco Gas Station on your left, turn right onto Sea View Rd. Take your first left, following signs to Boone Hall Oasis. Go over a steel bridge, continue past Struan Castle, and follow signs to Falling Edge Waterfall, crossing over a small gully. Pass through Bowden Hill town center and go to the end of the road. Park just outside of the Bowden Hill Primary School wall.
How long to get there?
It is approximately 25 minutes and 9 km from Manor Park. From the steel bridge it is 2 km to the school.