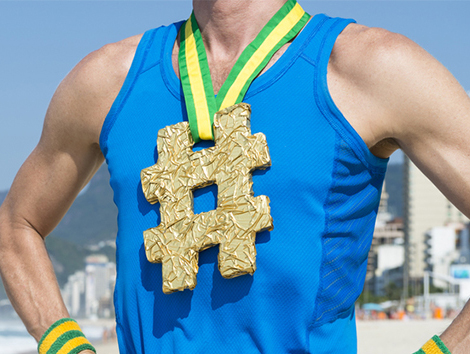 Hopefully the threat of Hurricane Matthew did not interfere too much in peoples intense and rigorous training plans for the pending games!!
Games and prizes. Water, Eggs, Balloons, Balls, Team work.
Start time: 2.00pm.
Finish, certainly by 6.00pm. Then more beer and food time
Location: Golden Sands apartment complex. On the beach right in front of the complex.
Bring your swimwear. You will likely get wet!!
There is plenty of accommodation in the area. NB. Golden Sands still has rooms. Contact Mr/Mrs Lewis on: 965 0167/0148.
A number of Hashers are based at this location. Frenchmans' Reef restaurant is right next to Golden Sands
NB. Eat before we meet for games!
How to get there.
• Many will have been to Treasure Beach before. It is on the south west of the Island.
• Treasure Beach is before Black River and Savanna la Mar.
• You will need a map or GPS. Please look at a Google map before you travel.
• It is best to enter Jakes Hotel on Google. Google maps show the route to that location.
• The Golden Sands complex is about 500 yards further along from Jakes Hotel, on the left side of the road (sea side).
• Drive from Kingston through and past Mandeville. You travel down the long steep hill on the other side of Mandeville.
Two routes are then available.
1) One route turns left off the steep hill, towards and through Nain and Flagaman, following the more southerly route to Treasure Beach
2) The other route, is to travel through Santa Cruz and on towards Lacovia. Turn LEFT, off the main road, just before reaching Lacovia. Continue south, to the coast, on country roads through Mountainside. This where you need a map/GPS to help direct you to Golden Sands.
NB. Details for the Hash on Sunday 16 October, 2016 will be sent separately, through usual Hash email.
If you are planning to attend the Hash Olympics, please notify the Hashmaster – 878 0270, or hamishmncambpell@aol.com, or use the usual online registration on the web site!