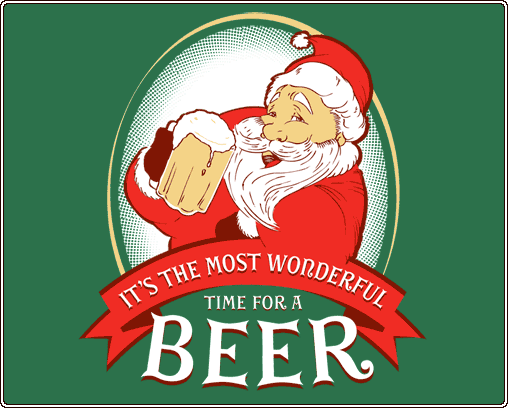 J$500 + Bring something to drink!
♪♫ Non-Stop Dance music from 8pm by: DJ Omar C! ♪♫
ARE YOU COMING????
*Please RSVP NOW!!!
SEASONS' GREETINGS!
As mentioned at yesterday's hash run…It's no longer a secret!
Hash Christmas Party – This Saturday December 19 @ 8pm in Jacks Hill
Don't Miss it! Details below!
Date: Saturday, December 19, 2015
Time: 8:00pm
Location: 9 Farringdon Heights, Jacks Hill
Hares: Hashmaster, Queen Mom, Mismanagement Committee & Drowned Rat
Cost: J$ 500* + Bring a Bottle**
*Hash Registration + Tasty Party meal
**Bring what u drink or to share/leave at the bar
PLEASE NOTE:-
-If you plan to do this hash party, please send an RSVP by 12 noon Thursday December 17 so we have an idea for parking, food, beer and other logistical matters etc. The hares will need to inform the caterers!
How to Get There
Party takes place at 9 Farringdon Heights, Jacks Hill…
-From Barbican Road, head up Jacks Hill Road.
-Look out for Farringdon Drive on the right and turn on that road (3rd right off Jacks Hill Road from gas station)
-Continue ON ON until you see a tree in the middle of the road, take the right turn down the road (hill), which is still Farringdon Drive
-Continue ON ON and then turn left up Farringdon Heights
-Look out for #9 on the left
♂♀☻♪♫ Hash Christmas Party ♫♪ ☻♀♂
♂♀☻♪♫ Hash Christmas Party ♫♪ ☻♀♂
♂♀☻♪♫ Hash Christmas Party ♫♪ ☻♀♂
Saturday December 19
8pm until!
J$500 + Bring what you drink!
Dance Music by DJ Omar C!
MUSIC, GOOD VIBES, DANCING, FOOD (while stocks last!)